An 83-year-old grandmother was assaulted in Meriwether County, Georgia. Five people have been arrested for the crime.
Three 17-year-olds (Mina Christine Ellery, Angel Latrice Harmon, and Shanquavious Keontrell Cameron), Justin Grady, 38, and Cortavios Heard, 18, entered the home of Dorothy Dow and demanded money.
Dow told them she didn't have any and that is when the beating began.
Did they think they could beat the money out of her?
Dow suffered two broken arms, some broken fingers and several cuts to her face.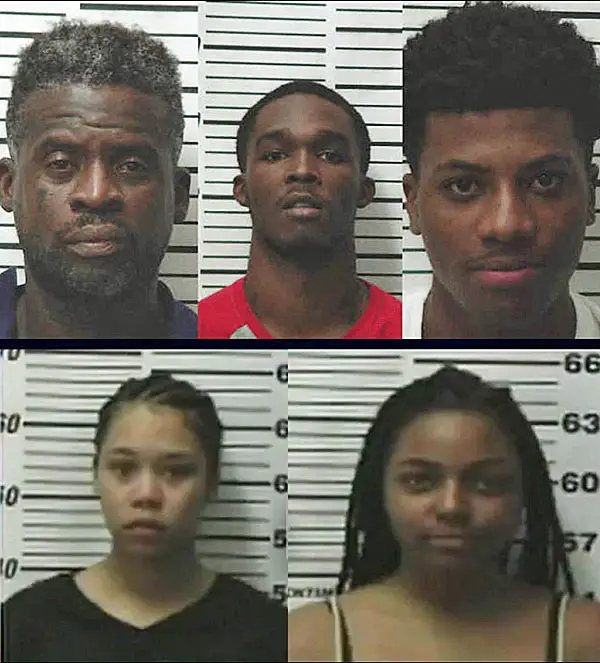 The suspects left the house but returned a short time later. They poured lighter fluid on her and set her on fire!
Dow was able to put the flames out herself, despite her broken fingers.
She managed to get a gallon of water she had and poured it over her head.
Dow then called 911. Dorothy was placed on life support.
Dow spent a few weeks in the hospital in critical condition. Tragically, Dorothy passed away.
Grady and Heard reportedly had worked on Dow's property – they picked blueberries for her.
All five of the suspects had burglarized Dow's home just two days before the attack.
The police upgraded the charges on all the suspects after Dow's death.
Can you imagine being the mother of those teenagers? What were they thinking?
They did all of those things to a defenseless woman and now face felony murder and malice murder charges.
Rest in peace, Dorothy.
Share away, people.